PRBI: A Solution for Today's Marketplace
PR Boutiques International™ (PRBI), founded in 2008, is a worldwide collaborative network of boutique PR firms. PRBI member firms are owned by experienced senior practitioners who have held senior positions in large PR agencies and/or corporations. They started their own firms to put service first and work directly with clients, both rare for senior professionls at large agencies where quarterly shareholder results are paramount. PRBI member firms have won the most prestigious professional awards, and their owners and staff boast qualifications ranging from MBAs and PhDs, former top journalists and attorneys. They belong to the most noteworthy international public relations and business associations.
How We Work With Clients
At large agencies, senior professionals spend almost all of their time on business development and very little time, if any, doing client work. That is not the way we work with clients. One of the biggest advantages of working with boutique communications agencies is the hands-on involvement and counselling that senior professionals – including agency owners — provide to clients.
PRBI member firms operate their businesses in each market in different ways, in keeping with local business practices and culture. However, what they all have in common is the adaptation of methods and strategies to precisely fit each client's particular needs.
How We Work Together as Members
With members located throughout the world, the PRBI network is a viable option for managing the complex international communications issues that most companies face today — from new product introductions across borders, where the global essence of a brand must be balanced with local sensitivities and market conditions, to crises that can impact the worldwide value of a brand.
When agencies in more than one location work with a client, one PRBI member acts as the team leader, responsible for all aspects of the work, providing program overview, supervision, client reporting and billing. To ensure clarity and accountability, these arrangements are agreed to at the outset. The work we do for each other's clients begins with a formal briefing, clear budget parameters and success criteria.
Find a PR Boutiques Member
To find a PRBI member agency to meet your needs, search here by region or by industry specializations.
IN BUSINESS FOR 11+ YEARS
PRBI member firms are very experienced. 53% have been in operation for 11+ years.
HIGHLY-EDUCATED PROFESSIONALS
40% of the owners of PRBI member firms hold a master's degree or higher.
OF FIRMS RECOMMEND PRBI TO OTHER AGENCIES
A tell-tale sign of quality: 92% of PRBI member firm owners say they would recommend PRBI membership to other boutique agencies.
FIND GREAT VALUE IN KNOWLEDGE-SHARING
91% of members find best practice sharing in the network invaluable.
Benefits of Choosing Boutique PR Firms
Because of the 24/7 nature of digital communication, it's crucial for a PR organization to be constantly available and ready to act. Smaller agencies are often more responsive than large agencies because they're more nimble — they can work quickly without the bureaucratic hierarchies that can slow down the process in large agencies.
All organizations, whether large or small, for-profit or non-profit, look for a positive return for every marketing and communications investment they make. Boutique PR companies are run by seasoned professionals. They can provide clients with expert senior counsel more affordably than big brand-name agencies because they have much lower overhead costs. Small PR firms operate more cost-effectively and can pass those savings on to their clients.
Smaller clients are given short shrift at most big PR agencies. Either they're assigned to the most junior staff, or they receive "boilerplate" services, or both. At big agencies, a client without a big budget is a small fish in a big pond, but to a boutique agency, the same client is a much more important source of business. At boutiques, all clients benefit from the involvement of senior leaders, a situation unheard of at larger agencies. Services are not boilerplate or formulaic, they're tailored to the needs of each client.
Andrew Joseph PR (New York, NY)
Ball Consulting Group (Newton/Boston, MA)
Bame Public Relations (Los Angeles, CA)
Blue Water Communications (Bradenton, FL; Perrysburg, OH)
Copernio (Garden Grove, CA)
Darnauer Group Communications (Aspen, CO)
Decibel Blue (Phoenix, AZ; Denver, CO)
DoubleDimond Public Relations (Houston, TX)
DPA Communications (Boston, MA)
Duo Public Relations (Seattle, WA)
Durée & Company (Ft. Lauderdale, FL; Aspen, CO)
Hagen And Partners (Leawood, KS)
Kiterocket (Phoenix, AZ; San Francisco, CA; Seattle, WA))
Marx Communications (Trumbull, CT)
Metrospective Communications (Philadelphia, PA)
MSR Communications (San Francisco, CA)
RED PR (New York, NY)
Results & Relations (Washington, D.C.)
Rotenberg Associates (Baltimore, MD; Minneapolis, MN)
Scott Phillips + Associates (Chicago, IL)
Scott Public Relations (Los Angeles, CA)
TruePoint Communications (Dallas, TX)
VROY Communications (Montreal, QC)
Weinstein PR (Portland, OR)
WordWrite Communications (Pittsburgh, PA)

Het Nederlandse techbedrijf Bynder neemt het Amerikaanse Webdam over van Shutterstock voor een bedrag van $49.1 miljoen. Webdam is marktleider in de Verenigde Staten en een dochterbedrijf van Shutterstock, dat een beursnotering aan de New York Stock Exchange heeft....
read more
PRBI ACCELERATOR PROGRAM
What is the PRBI ACCELERATOR?
Welcome Innovators, Creators, Game Changers, and Disruptors. Do you have what it takes to join the next generation of global high impact entrepreneurs? Through its international network of experienced members, partners, and contacts, PRBI (PR Boutiques International) accelerator can help solve your communications problems. PRBI members are public relations and marketing communications agencies that represent organizations in many different industries and in countries around the world.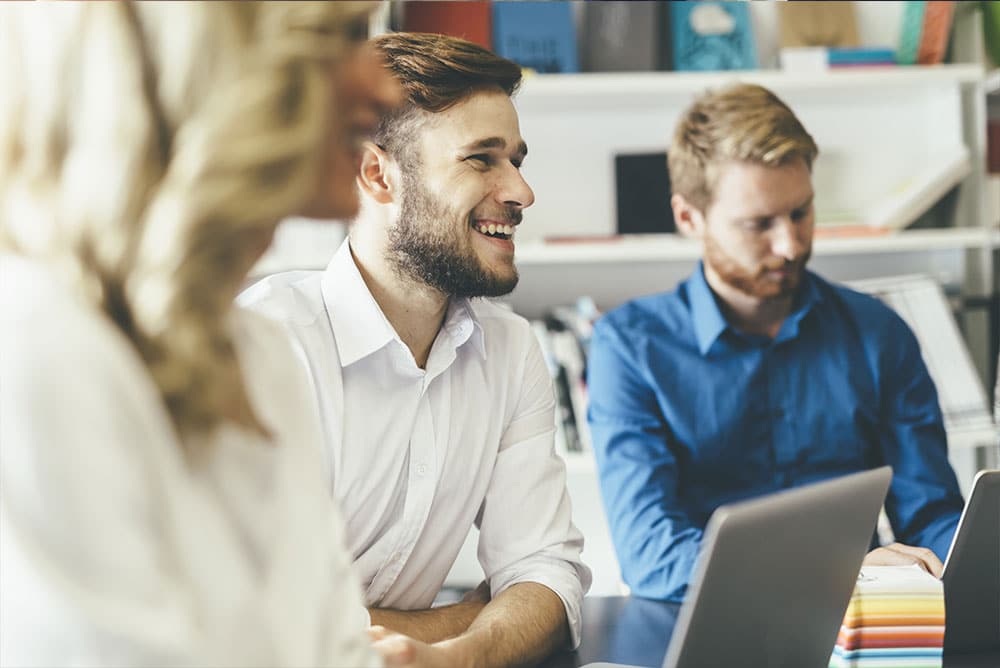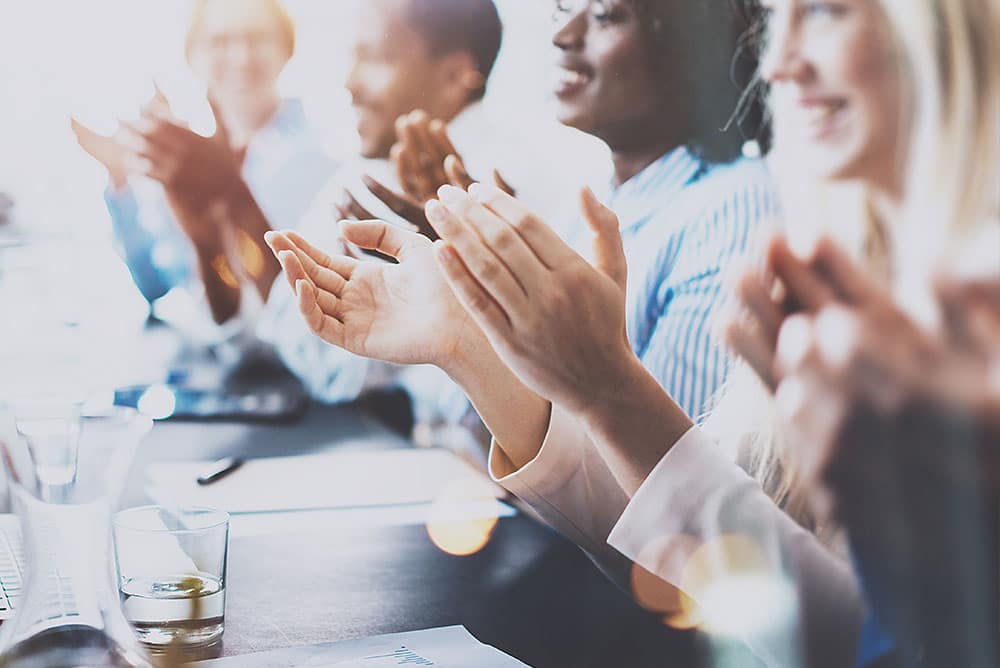 PRBI enables a small agency to enjoy the resources traditionally available to a much larger one. Financial economies of scale, shared best practices, enhanced client services, collaborative business development opportunities and personal relationships are all benefits of belonging.
Julia Labaton
PRBI is the only organization through which I can immediately access strategic and operational input from highly qualified, trusted industry peers. PRBI enables our firm to offer true international capabilities, which is important to the companies and organizations we serve, as well as our own long-term growth and success.
Dan Leinweber
PRBI is a brain trust of smart individuals who face the same challenges I do, and I appreciate having access to the collective wisdom. Following the PRBI annual meeting, I walk away with at least 2-3 ideas I'm ready to implement immediately, and scores of additional ideas to work into my agency's long term planning for success.
Lucy Siegel
The PR Boutiques International Annual Meeting in Chicago was a perfect example of the benefits of membership in the organization. The meeting provided me with professional insights from other members as well as speakers we invited from outside the organization. In addition, I had a chance to deepen my relationships with 23 very smart and dynamic PR agency principals.
David Eichler
The power of PRBI is that you're intimately connected to smart, seasoned PR pros who also happen to share your exact situation as a small agency owner. We understand each other's challenges and are eager to help one another. PRBI is an agency owner's support group, a well-connected network of peers, a business referral hub, and a forum for professional development, all at once.
Jeanette Darnauer
Tapping into the senior PR practitioners who are members of PRBI is extremely beneficial – the group is very forthcoming with industry best practices, client service mantras, new business tips and how to attract and retain A List talent. Our agency has passed on multiple PR accounts to fellow PRBI members but has also received some really plumb clients including global brands in beauty, outdoor apparel and home goods.
Ann Gallery
Don't Be Shy
Drop us a line anytime, and we will respond to you as soon as possible!