Quality in Numbers
PRBI members are amongst the best minds in public relations across the globe. Our members have extraordinary access to a collective knowledge and networking-base.
We're an international network of boutique PR firms founded by people who put client service first.
PR boutiques are not small firms trying to get big — our business model is mature. Outsourcing non-core activities where necessary, we concentrate on personal service to our clients in pursuit of their defined objectives. Our highly-experienced professionals command a broad range of knowledge, often deeply specialized, both in industry sectors and practice skills. Without endless layers of management and bureaucracy to fight through, decisions translate rapidly into action.
Significantly, boutique PR firms are prospering because clients appreciate the value for money we deliver and increasingly select us over the larger agencies.The principals of most member firms have held senior positions in large PR companies and corporations but now offer clients something more useful than size.
Personal Attention.
Seasoned professionals who work directly and daily with clients.
Efficiency.
Streamlined communication and enhanced productivity. Short lines of communication and responsibility.
Focus.
On particular market sectors and practice skills.
Accountability.
Our job is to deliver results our clients can measure.
How We Work With Clients
Organizations manage their operations in multiple markets in different ways, and we adapt our systems precisely to fit each client's particular needs. Usually one member acts as team leader, responsible for all aspects of the program, providing a simple, one-to-one system of overview, control and billing. To ensure clarity and accountability all this is agreed at the outset. The work we undertake for each other's clients is formally briefed in, with clear budgets and success criteria. This is how we work with clients.
Crucially, when creating a program, we start with the results our clients seek — not the means of achieving them. Effective techniques vary considerably from market to market and culture to culture, and our task is to deliver results, not PR algorithms. That's why our people 'on the ground' are vital — they will always know more about their home markets than an "outsider".
Download our Membership Application in PDF format, then follow the submission instructions in the document.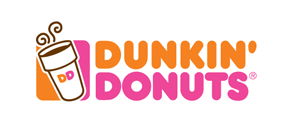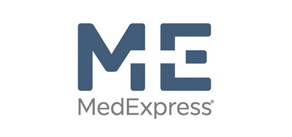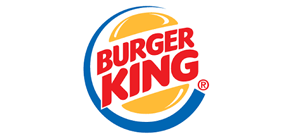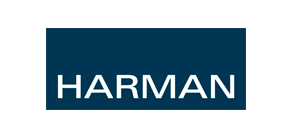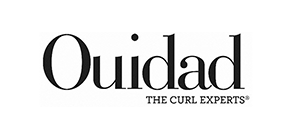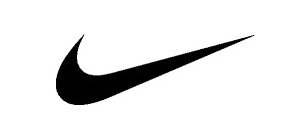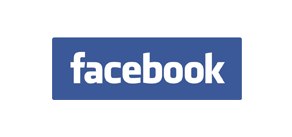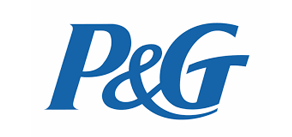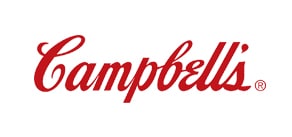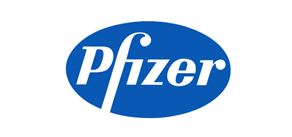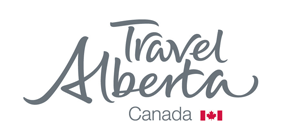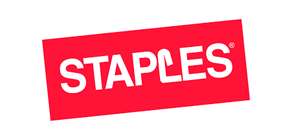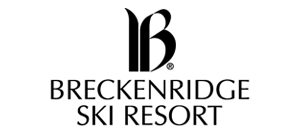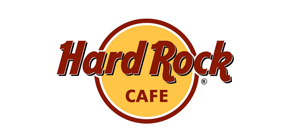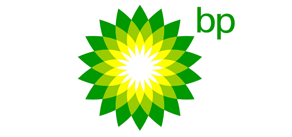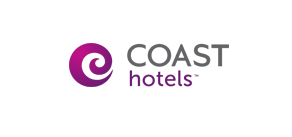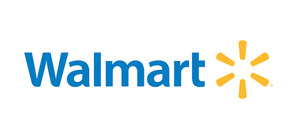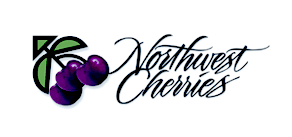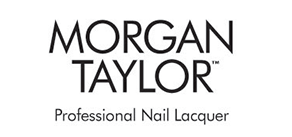 Don't Be Shy
Drop us a line anytime, and we will respond to you as soon as possible!