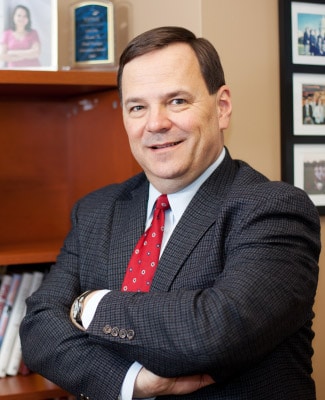 WordWrite Communications · Pittsburgh, PA
Every organization has at least one great story to tell: its own. WordWrite helps organizations share their great, untold stories with everyone who needs to hear them. Whether it's a crisis, employee communications issue, financial communications, a product introduction, a new CEO or reputation building, WordWrite helps our clients tell their story in a way that delivers results.
That's because our approach to public relations is unlike that of any other firm: It's driven by a proprietary storytelling process that taps the deep and elemental human love of stories to build two-way, ongoing relationships with the audiences our clients need to reach. WordWrite storytelling transcends the commoditized, tactical approach of other agencies.
WordWrite clients experience greater success because of our focus on shaping authentic stories, equipping the best storytellers, and constantly "reading the audience" to assure that our clients are heard – and that audiences respond. Our storytelling process gives our senior counselors a superior edge when advising you through a crisis.
It drives the development of more effective strategic communications plans to manage sensitive issues. It enables our media relations experts to develop compelling media pitches that entice local, regional and national media to report our clients' stories.