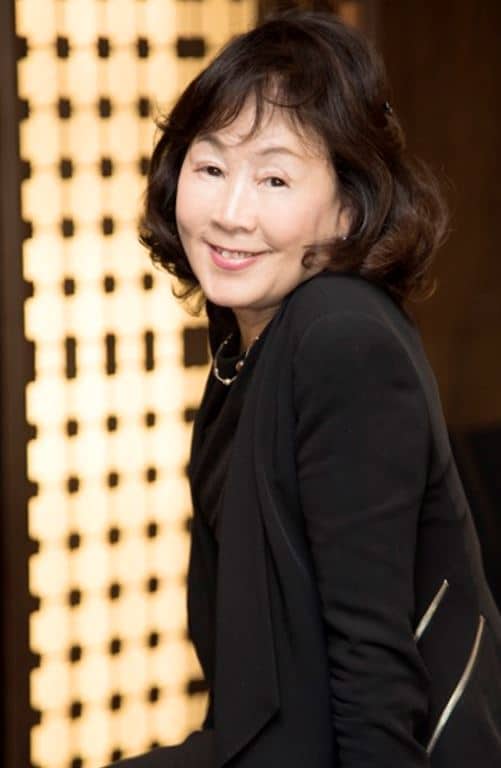 Nancy C.J. Choi
nancychoi@cjsw.co.kr
Address:
9th floor, Hotel President
188-3 Ulchiro 1 ka, Jungku 100-191
Seoul, Republic of Korea
Phone: +82 (0)2-773-6422
C.J.'s World · Seoul, South Korea
An international PR firm, C. J.'s World specializes in destination marketing, PR positioning for large organizations, and sporting bid campaigns. We think 'out of the box,' developing and executing marketing programs specifically tailored to individual project needs.
CJSW's extensive network of local and foreign media, government, business, and expert contacts provide clients with international image positioning and branding opportunities that deliver results that count. Reflecting our firm's mindset and adeptness at bridging cultural boundaries, we have a client base that circles the globe.
PR Boutiques International contact Nancy Choi, a graduate of EWHA Womans University with a Bachelor of Arts is a PR professional veteran, with deep roots in the travel industry. She holds influential roles in trade groups; is the Chairwoman of ANTOR (Association of National Tourist Office Korea), and stands as Chairperson of IPRA Korea 2007. Her career includes executive positions at KLM Royal Dutch Airlines and Northwest Airlines and from 2003 to 2007 she was the Director of Communications for the global PR and media campaign bids for the 2010 and 2014 PyeongChang Winter Olympic Games. Her career has built her a strong reputation with sporting and travel media. Nancy is also the author of travel essay 'What's a Wonderful World.
C.J.'s World Public Relations & Communications