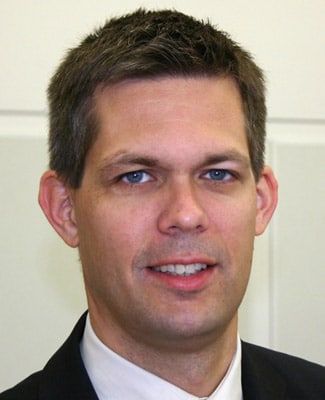 Rolf Schmid
r.schmid@advisors.ch
Address:
Ringstrasse 28
Postfach 1722
CH-4601, Olten
Switzerland
Phone: +41 (0)62-212-89-12
TEAG Communications · Olten, Switzerland
As an agency specializing in PR, corporate and marketing communications we advise companies of all sizes. We have worked in numerous industries, including energy, clean tech, optical, machinery, financial services, chemistry, IT, telecom, construction, lifestyle and media.
Our core competency is to plan, create, and implement innovative and effective communication solutions. Our services include the development of communications plans and strategies, media relations, product launches, communication management, campaigning, reputation management, internal communications, change and crisis communications.TEAG Communications is part of TEAG Advisors AG, a corporate consulting firm.
Before forming TEAG Communications in 2004, Rolf Schmid was Chief Communication Officer in an international company, listed on the Swiss stock exchange. Schmid has a Master's degree in Business Administration. He teaches in the Master of Corporate Communication program of the University of Applied Sciences Northwestern Switzerland. He is a member of the Swiss PR Society, Swiss Public Affairs Society, Swiss Marketing and Swiss Association of Communication and Media Research.
TEAG Communications
TEAG Communications
Ringstrasse 28, Postfach 1722
CH-4601
Olten, Switzerland
Phone: +41 (0) 62-212-89-12