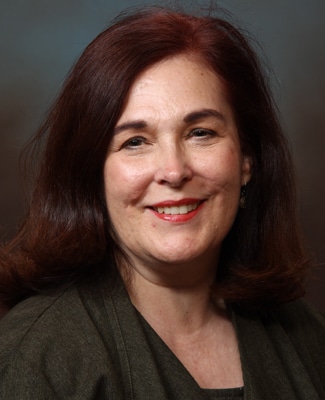 Scott Public Relations · Los Angeles, CA
For more than 25 years Scott Public Relations has consistently delivered results to clients in healthcare, insurance and technology. Launching new solutions, creating awareness, building brands and achieving success for our clients is what we do. From venture capital start-ups to divisions of Fortune 500 firms and international companies, the agency's award-winning programs help organizations stay a step ahead of their competition and achieve their business goals.
SPR brings a unique agency structure that combines experienced staff, a broad range of seasoned public relations professionals, and a 'Council of Experts', made up of marketing gurus across a wide spectrum of disciplines. SPR's diverse team brings a depth of creativity and insight in traditional public relations, as well as expertise in B2B applications of new media and digital marketing that is a must for any business to succeed in today's market.
The company's president and founder, Joy Scott, developed her industry expertise with stints at the Arizona Hospital Association and Fortune 500 company American Medical International. In the last two decades, Joy and her team have helped launch numerous industry innovations, including managed care, hospitalist physicians, telehealth, pharmacy benefit management, consumer directed health plans, critical care insurance, surgical hospitalists, predictive analytics and concierge medicine.
Clients are based throughout the United States and sometimes abroad, and the SPR team has executed assignments in Australia, Asia, Europe and South America.