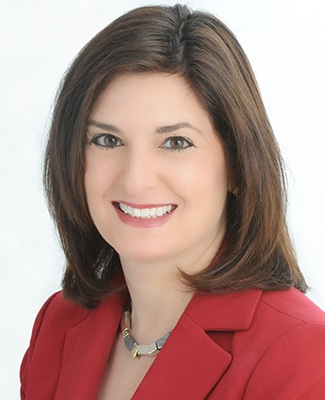 Amy K. Rotenberg
info@rotenbergassoc.com
Baltimore Address:
Legg Mason Tower
100 International Drive, 23rd floor
Baltimore, MD 21202
Minneapolis Address:
100 South 5th Street, 19th floor
Minneapolis, MN 55402
Phone: +1 410-246-6520
Rotenberg Associates · Baltimore, MD; Minneapolis, MN
Rotenberg Associates is a boutique, attorney-led strategic communications firm providing strategic counsel, crisis and legal communications services and government relations to corporations, non-profits and individuals. With decades of legal, business and communications experience, our professional team provides a unique blend of skills to manage our clients' most critical issues.
Founder and president Amy K. Rotenberg, Esq., has extensive experience at the intersection of law and media, specializing in crisis management and strategic communications. Before founding Rotenberg Associates, Amy was Vice President at Padilla Speer Beardsley, launching that PR firm's Litigation and Critical Issues Communications practice. Amy previously worked for nine years as a trial lawyer at Cravath, Swaine & Moore in New York City and Dorsey & Whitney in Minneapolis, providing media organizations with counsel on libel, newsgathering, and privacy issues, as well as litigation defense. She also represented corporate clients in complex commercial, anti-trust, employment discrimination, and product liability litigation.
A graduate of Harvard University with honors in Government, Amy also holds an M. Phil degree in International Relations from Cambridge University, England and received her law degree with honors from the University of Minnesota Law School. Rotenberg Associates offers a broad range of services, including: strategic counsel, crisis communications, litigation communications, corporate communications, media relations, government relations, crisis planning, media coaching, real-time media monitoring, reputation management and rehabilitation, and social media counsel.
Rotenberg Associates represents numerous hospitals and medical clinics, national food companies, financial services firms, law firms, global manufacturers, medical device companies, professional sports teams and athletes, retail restaurant chains, corporate executives, senior political leaders, non-profits, trade associations, and religious organizations.
To protect our clients' confidentiality, Rotenberg Associates does not publish its client list. Referrals are available upon request.