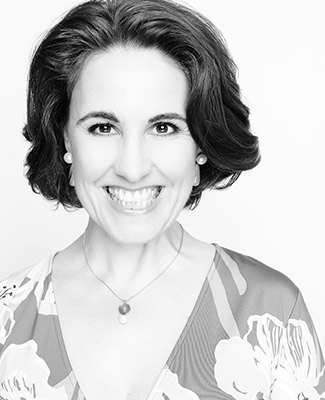 Results & Relations · Vienna, Austria; Washington, D.C.
For more than 17 years Results & Relations has been the leading agency for Public Relations and Marketing with focus on future technologies in Austria. Nobody — specialized in the segment of technology in its broadest sense — has successfully operated in the Austrian market for such a long period of time.
Our main areas of expertise include PR and Content Marketing for technological topics, such as:
• Consumer electronics and digital lifestyle products
• Information technology & Internet (including hard/software & components)
• Telecommunication including Mobile Comms
• Robotics
• Ecological and energy-related technologies
Our highly professional team of media consultants and marketing experts for next generation technologies works extremely motivated, inspired and results-driven. We deliver these results efficiently, flexibly and at minimum turnaround times thanks to a very dense network of influencers and journalists within the Austrian market.
Results & Relations is the only owner-driven and independent media agency with offices in Washington DC, US, and Vienna, Austria.
Our name is our program — RESULTS.