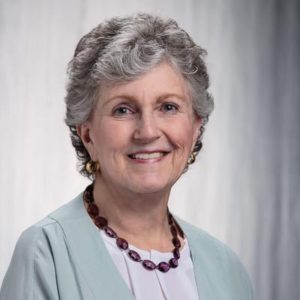 Provincetown Mass.(January 4, 2018) – Lucy Siegel, founder of two New York City public relations agencies, has founded her third company, Lucy Siegel LLC, to offer strategic marketing consulting services to entrepreneurs and PR and marketing communications agencies.
"With 40 years of experience in communications and marketing and 18 years building and managing two public relations businesses, I've learned a thing or two along the way that I can share," she said.
Ms. Siegel sold her second agency, Bridge Global Strategies, in 2015 to integrated marketing company Didit, and has spent the last two years at Didit as Executive Vice President in its New York City office.
Ms. Siegel will help startups and other entrepreneurs at small- to mid-size companies build visibility and sales by examining their marketing and public relations needs and developing affordable strategies and plans for meeting them. She has special expertise in helping overseas companies in the U.S. market.
"I can be totally objective in counselling executives about what types of communications services will help them at a given point in time, since I don't offer those services myself," she emphasized. "I can provide hiring input or conduct searches for internal communications staff, or for external agencies or freelancers, to meet my clients' ongoing marketing communications needs."
She will also help executives in the Boston area improve their communications effectiveness with media training to prepare for interviews and with presentation and public speaking coaching.
Ms. Siegel added that she will help public relations and marketing communications agencies meet their goals by providing certain specific services to agency leaders. "I have decades of experience hiring, managing and training people; building positive agency-client relationships; and selling communications services," she said. "It's time for me to share that knowledge."
She mentioned that some of her services to agencies consist of work typically done in smaller firms only by agency principles. "They can bring me in to free themselves up for management and business development."
Ms. Siegel, a native New Yorker who lived in Manhattan for over 40 years, has relocated to Provincetown, Mass., on Cape Cod.
For more information on Lucy Siegel LLC and its services, visit www.lucysiegel.com.