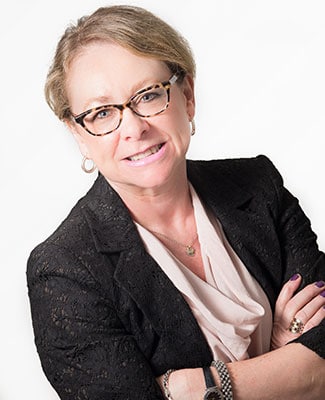 Caraline Brown
caraline@midnight.co.uk
Address:
28 Foundry Street
Brighton, UK
BN1 4AT
Phone: +44 (0) 87008-44-1-44
Midnight Communications · Brighton, United Kingdom
Established in 1995, Midnight is one of the leading PR companies in the south east of England. We are based in one of the UK's most dynamic and exciting cities, Brighton, and offer a diverse client portfolio – from consumer brands to sustainable energy and digital media companies – which helps us bring fresh perspectives to every engagement.
Since our formation, we have won over 40 peer-judged industry awards, including PR Week's national award for PR Company of the Year, to numerous b2b, relationship management and media relations awards. We are famed for our passion and praised for our energy and commitment. As members of the PRCA, we are required to complete the bi-annual Consultancy Management Standard.
We recently completed this for the third time and scored amongst the top 10 percent of UK PR consultancies. Our campaigns are proactive, reactive and – above all – interactive, combining techniques from across the marketing spectrum to deliver results our clients can measure – regardless of their size.
Our principal, Caraline Brown, has been featured in many business titles. She holds an MSc degree in Information Technology and is a Fellow of the Institute of Public Relations and a founder member of the Guild of Public Relations Practitioners. She has three times been named one of the most influential people in PR in PR Week's annual guide.
Midnight Communications
28 Foundry Street
Brighton, UK
BN1 4AT
Phone: +44 (0) 87008-44-1-44