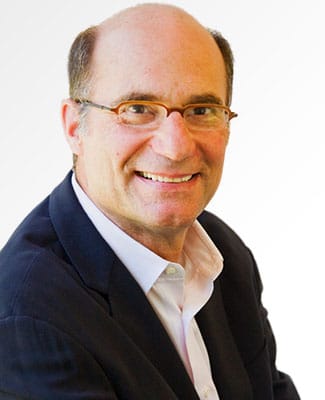 Leinweber Associates · Boston, MA
Tenacious, resourceful and web-savvy, Leinweber Associates offers some of America's most successful entrepreneurial companies wise counsel, seasoned strategic and creative thinking, and a track record of delivering outstanding bottom line results.
During his three-decade career in New York City and Boston, Dan Leinweber has counseled dozens of CEOs and Presidents from small start-up companies to Fortune 100 corporations. He has worked in virtually every industry, including apparel, automotive, entertainment, financial services, food and beverage, health care, high technology, law, publishing, real estate, retailing, and travel.
A frequent speaker and writer on public relations issues, Dan has won numerous industry awards, including the prestigious Silver Anvil, presented by The Public Relations Society of America, and is a five-time winner of the Bell Ringer Award, given by The Publicity Club of New England. Location: Headquartered close to downtown Boston, Leinweber Associates serves national clients as well as those looking to make an impact throughout New England.