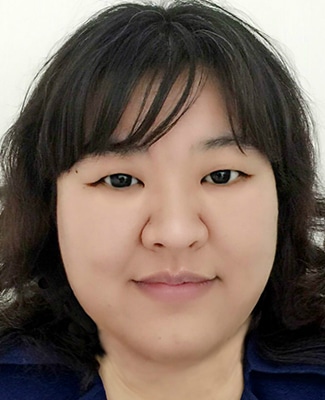 Geni-plus PR · Beijing, China
Geni-plus PR Consulting Company, founded in 2010, is located in Beijing, China with branches in Africa and USA. Since its inception, Geni-plus PR has served more than 60 clients around the globe. At Geni-plus, we provide our clients with the highest quality, most effective public relations services at the best competitive price. We take pride in both traditional PR strategies and digital PR strategies. By adopting our services, 80% of our clients gain 70-80% more profits. Our dedication to service is absolute. Geni-plus has become one of the fastest growing PR agencies that focuses not only on the Asian market, but also other global markets.
Our slogan is: "Best PR Service, Resonable PR Price!"
Vivian Li, Co-owner of Geni-plus PR has a decade of experience in PR and media. Educated in the UK with a Masters Degree, she was a senior reporter at China's largest English-media agency. Specializing in strategic client management, Li has extensive experience managing global client needs in Pan Asia, especially in China.
WE:
· Develop, refine and implement strategic communication programs
· Drive client growth initiatives
· Establish corporate identities in the Asia-Pacific region
· Enhance corporate image and reputations
· Support sales promotions and marketing programs
· Execute strategic marketing for clients
· Strategically position companies to achieve sustainable growth
Geni-plus PR Consulting Company