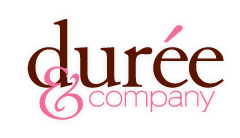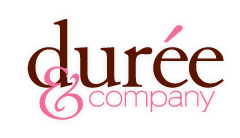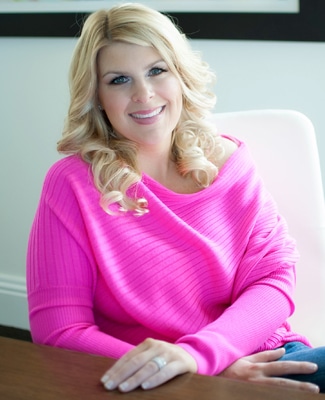 Durée Mellion Ross
duree@dureeandcompany.com
Main Office Address:
10620 Griffin Road, Suite 208
Fort Lauderdale, Florida 33328
Phone: +1 954-723-9350
Aspen Address:
610 S. West End Street, Suite H302
Aspen, Colorado 81611
Durée & Company · Ft. Lauderdale, FL; Aspen, CO
Founded in 1999 by Durée Ross, Durée & Company is a team of seasoned PR professionals who know what it takes to make an indelible impression. Our award-winning, full-service PR, marketing and special events firm serves the corporate, agency and non-profit arenas for local, national and international clients in industries including art and museum, business, legal, government, health and skincare, real estate, restaurants, hospitality, retail, fashion, travel and tourism. As we continuously expand, we seek out clients – no matter how big or small – who are making a difference in their field or community.
Today's PR world has exploded thanks to new and expanding social media platforms, and we have the ability to adapt to social speeds and participate in the buzzing conversation. With the mantra "underpromise and overdeliver," our team shares a passion for our clients, our work and our results. Our out-of-the-box approach to public relations, marketing and special events results in stellar outcomes for our clients via media (traditional and social), partner relationships and the general public's feedback.
Our continued excellence is mirrored by our many industry awards, including five American Business Awards, also known as The Stevie® Awards; three Gold Coast PR Council Bernays Awards, the Sun Sentinel Top Workplaces for People on the Move Award and more. Our president Durée Ross is the winner of several professional awards, such as the Influential Business Women Award by South Florida Business Journal, Lifestyle Media Group Up & Comer Awards (Public Relations category), and South Florida Business Journal's 40 Under 40.
Our services include:
• Media relations
• Social media management & e-communication
• Crisis management
• Employee communications
• Customer communications
• Franchise/franchisee communications
• Special events
• Marketing & advertising
• Radio promotions & outreach