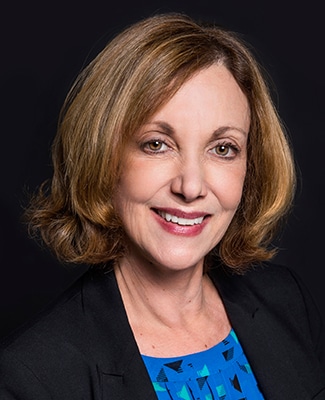 DoubleDimond Public Relations · Houston, TX
DoubleDimond Public Relations is a Houston-based firm serving businesses and nonprofit organizations in the Houston metropolitan and Texas Gulf Coast areas. It was founded in 2007 by Margot Dimond, APR, and Lisa Dimond Vasquez, APR — two professionals with complementary skills and a long-time record of achievement in the fields of media, public relations and marketing communications.
When you choose DoubleDimond, you know you are working with experienced professionals, adept at telling your story to the right people in the right way. We get to know your business inside and out, discover its unique attributes, and devise a plan to take advantage of your strengths in a way that will make you stand out from the crowd.
At DoubleDimond, the people you talk to at your first meeting are the same people who will be working with you to achieve your goals. We take a personal interest not only in the success of our projects, but also in the success of your business.
Our Services Include:
Strategic Planning:
Communications Audits
Branding
Content Marketing:
Overarching Strategy
Messaging and Content Development
Strategic Distribution
Media Relations (B2B, Consumer, Social):
Publicity
Positioning
Messaging
Crisis Communications
Press Conferences
Media and Presentation Training:
Publicity
Positioning
Messaging
Crisis Communications
News Conferences
Media and Presentation Training:
Group Training
Individual Coaching
Pre-interview Preparation
Crisis Communications
Marketing Materials:
Corporate Brochures
Video Production
Websites
DoubleDimond Public Relations