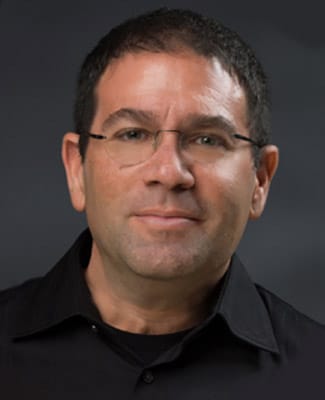 Decibel Blue · Denver, CO; Phoenix, AZ
Decibel Blue is an integrated PR agency that helps our clients Sound Loud™. Our team members offer expertise in a wide range of industries including hospitality, retail, real estate, health & wellness.
The agency's stated purpose is to "foster a work environment that encourages our team to lead fulfilling, balanced lives – which empowers us to provide exceptional service to our clients, partners and community."
Founded in 2005, Decibel Blue has clients nationwide and offices in Phoenix, AZ and Denver, CO.
Decibel Blue has been recognized for numerous creative and business awards including the Obie, Spirit of Enterprise, Impact and the 2014 ACE/Ragan Award for best integrated agency.