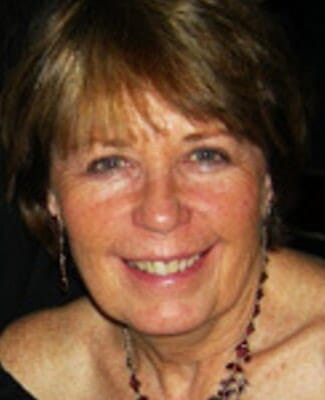 Darnauer Group Communications · Aspen, CO
Founded in 1991, Darnauer Group Communications is a full-service, marketing communications firm with a passion for strategic planning, public outreach and creativity. We produce positive outcomes for our clients by using a variety of communications techniques that emphasize our out-of-the box thinking.
Darnauer Group specializes in brand development, strategic messaging, community relations, public affairs, event production, creative design and interactive and print media. We work in a diversity of industries, including resort hospitality, real estate, banking, arts, education and recreation. Our personal involvement with and in-depth knowledge of the arts, sustainable development and the luxury market bring value to clients.
We excel in creative problem solving. We pride ourselves on our ability to tie strategy to effective messaging, implemented through powerful, creative copy and design.
Darnauer Group has garnered 40 state and national awards, including the Gold Pick Award as the Small Agency of the Year from the Public Relations Society of America, as well as that organization's coveted Bronze Anvil Award. Jeanette Darnauer is an award-winning PR professional with 24 years of industry experience.
Prior to starting Darnauer Group in 1991, Jeanette held corporate positions in public relations, advertising and journalism at the Aspen Skiing Company, where she was a member of the 12-person management team, Mark Schreiber Advertising in Denver and media outlets around the country.
Her award-winning reporting stemmed from newspaper, radio and television positions in Washington, Maryland and Colorado, plus freelance work for CBS, CBC and KOA Radio, CNN and the Denver Post. Her extensive involvement in the community includes being named the first woman president of the Aspen Rotary Club, sitting on the board of the Aspen Chamber Resort Association and holding previous board positions with Aspen Public Radio, Aspen Rotary, Aspen Hall of Fame (which she founded) and Aspen Community Institute Board.
Darnauer Group Communications