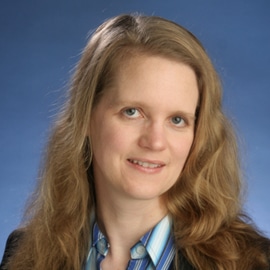 Copernio · Garden Grove, CA
Copernio's clients describe our team as nimble, creative, and effective. With a strong client base in the consumer electronics, aerospace and defense, high technology, manufacturing and green initiatives arenas, Copernio's clients are recognized as category leaders in their respective niches.
Copernio prides itself on the long-term relationships established with both the media and our clients. Our personalized, creative approach enables us to effectively integrate digital, broadcast and print media with innovative influencer campaigns and social media initiatives for start-ups through Fortune 100 clients. We work with our clients to deliver results with a high ROI that relate directly to their goals – whether it is brand building, consumer sales, or other strategic business goals.
With more than half a century of experience building brands and companies, Copernio is a rare breed of boutique agency specializing in public relations, influencer marketing and social media. Copernio's team is comprised of specialists with expertise in areas specific to our clients' needs, products and services.