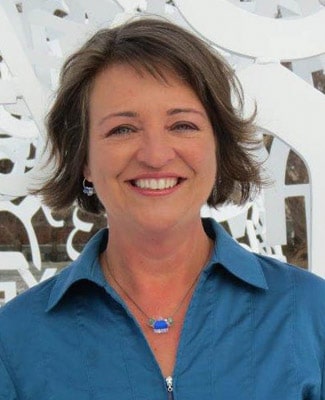 Blue Water Communications · Bradenton, FL; Perrysburg, OH
Where Great Ideas Run Deep: At Blue Water Communications, that's more than just a saying. For us, it's a mindset — and has been ever since we opened our doors in 2006. We believe the great ideas begin the dialogue, which in turn grows into long-standing, rewarding partnerships and relationships. We're not some mega-agency where clients get lost in the shuffle. There are no entry-level people on the Blue Water team; each of us brings more than 10 years of experience to every project.
We specialize in PR and marketing for museums, destinations and performing arts, and much of our success stems from our ability to forge relationships with media. We pick up the phone and get to know our contacts, and we leverage those relationships to land our clients in top-tier placements. Working with our clients to launch major exhibitions, break ground on new construction projects and celebrate grand openings, we aspire to set ourselves apart through stunning creative thinkingbacked by strategic plans. Measurable results continually reinforce our clients' key messages.
Blue Water is anchored by our president, Lynnette Werning. She has more than two decades of experience and earned her Accreditation in Public Relations (APR) from the Public Relations Society of America – an achievement reached by only 5% of public relations professionals nationwide. Lynnette's alma mater, the University of Toledo, honored her as the Outstanding Communications Alumna for 2012. She is past president of the Northwest Ohio chapter of the Public Relations Society of America and is also a member of PRSA's Counselor's Academy, which facilities networking and idea sharing among senior-level PR professionals.
Great ideas, great relationships, and quite honestly, a whole lot of fun. It's a philosophy that's helped us grow. It's what we are – and who we are – and we're excited about where it's going to take us in the future.
Blue Water Communications
Blue Water Communications