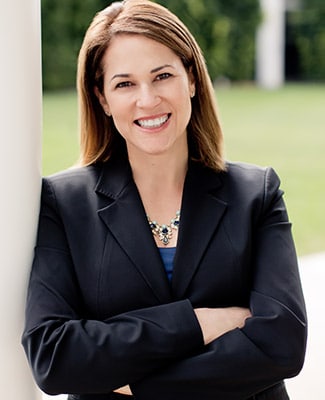 Bame Public Relations · Los Angeles, CA
A boutique agency with national reach, Bame Public Relations has an outstanding reputation for providing senior level public relations services and quality results to professional services firms that seek to raise their profiles in their target markets. We partner with clients in every aspect of communications, including social and traditional media strategy, media relations, content marketing and speaking engagements that positively impact their bottom lines. Working primarily with law firms, we create impactful messages, train clients on working in, and with, the media, and align our efforts with the client's marketing and business development goals.
About Cheryl Bame:
A communications professional with enviable contacts and reach, Cheryl Bame is widely recognized for her innovative work with law firms, professional services firms, financial and real estate companies as well as industry trade groups. After a decade in the broadcast news business, Cheryl has spent the last 15 years implementing communications programs that involve media relations, social media, networking and speaking engagements and other professional reputations strategies. In 2015, Cheryl was asked by the International Board of Directors of the Legal Marketing Association to launch the firms Public Relations Special Interest Group to advance the public relations profession for the legal industry. A frequent speaker and blogger, Cheryl has a passion for her craft and her clients' successes.