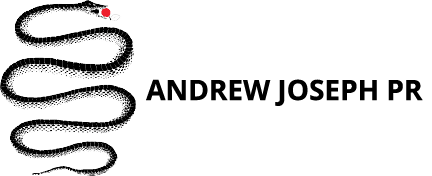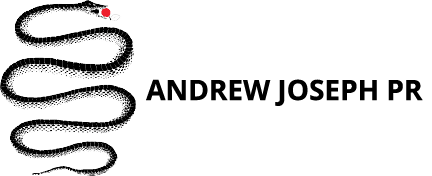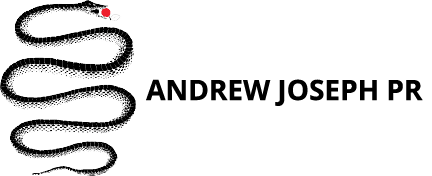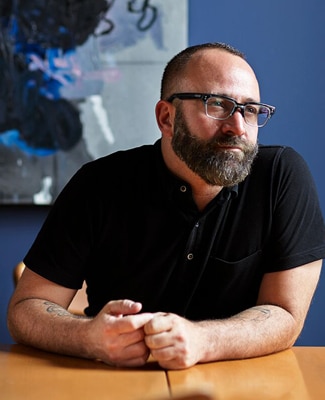 Andrew Joseph PR · New York, NY
ANDREW JOSEPH PR is a full service communications firm specializing in shelter, design, and lifestyle brands. We create programs that are customized to support our clients' business goals and communication needs, establishing successful results. As a dynamic, passionate boutique agency with large agency capabilities, we make sure every client has personalized attention, which helps us maintain strong, long-lasting relationships. Technology and the avenues in which we trust and process "news" and information is evolving everyday, and we pride ourselves in navigating new media and brand specific avenues that elevate brands to give them a competitive edge. Our team's impressive contacts and credentials — with key lifestyle, design and shelter publications, producers, blogs and influencers—make us a powerful force.
Our services include:
• Media Relations
• Strategic Sponsorships & Alliances
• Direct-to-Consumer & B2B Promotions
• Marketing Collateral Development
• Event Concept, Planning, & Production
• Social Media
Prior to founding Andrew Joseph PR in 2012, Andrew worked for another shelter specific firm advancing his knowledge of public relations and forming a strong network of contacts in the design industry. Andrew's PR expertise crossed lifestyle categories while working on beauty and fashion brands at RED PR from 2001 to 2005. Before his career in PR, Andrew acquired his journalism skills while employed at Vanity Fair and Allure magazines. That editorial experience facilitates Andrew Joseph PR to have a unique understanding about the media, creative branding strategies, and a deep, successful clientele.